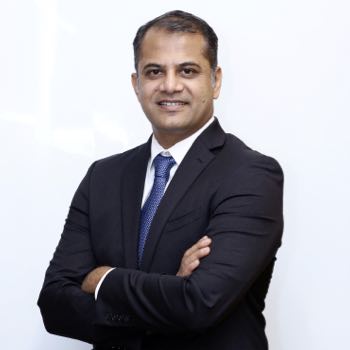 Pramod Gubbi, CFA
Sales
In the final two years of his 8 year stint in Ambit Capital, Pramod was Managing Director & Head of Institutional Equities (from 2016 to 2018). Prior to that Pramod, served as the head of Ambit's Singapore office from 2013-2016. Before joining Ambit, Pramod worked across sales and research functions at Clear Capital, a British equity research firm. Pramod is Head of Sales in Marcellus and manages the sales & marketing efforts of the firm. He also sits on Investment Committee that discusses and approves investment strategies of the firm.
Besides being a technology analyst, Pramod has served in technology firms such as HCL Technologies and Philips Semiconductors' Indian arm in Business Development and Engineering respectively.
Qualifications : Pramod is CFA charter holder with a B.Tech from Regional Engineering College, Surathkal and a Post-graduate Diploma in Management from the Indian Institute of Management – Ahmedabad.